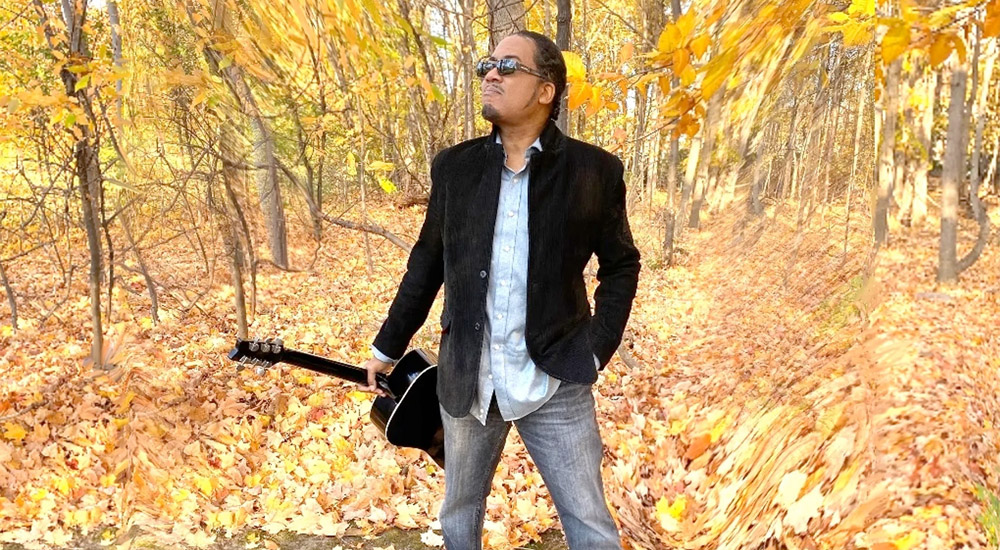 Damon Terrell
September 16 @ 7:30 pm

-

10:30 pm
My music comes from within. A feeling, an expression of life's moments summed up into musical notes from me to you. I perform with the same passion as when I compose each piece whether its an original or a familar tune.
 I love to compose original compositions. I am able to pour out into musicial notes feelings of emotion and spiritual wellbeing.  I enjoy what I do and I do it with passion.  I know my gift is from God.  I discovered my interest of music early on but was not in position to venture into my talents until early adolescence.  As a kid growing up there wasn't the finanaces available for musicial instruments just mainly for the necessities.  When opportunity approached, my grandmother purchased my first electric guitar during my late teens. From that point I believe that God accelerated my skill and abilities to play beyond my years.  God has truly allowed me to play several instruments which also include piano, bass and drums which allows me to compose all my own music.  It's amazing what God can do.
My debut CD entitled "In My Life," received a Stellar Award
nomination for "Best Inspirational Jazz Album."  Plus, Radio airplay across the United States and international CD sales in France, Germany and Guam.  It also received a great review in the "New York Times."  My single release "BLUE" which has more of a funk rock sound debuted in the top five and stayed at #1 for three months on Reverbnation's funk chart.   I have a complete grand piano LP entitled "Spending Time with You."  I wanted to not only showcase some of my other instrumental gifts but, by playing the piano I wanted to create a relaxed peaceful atmosphere allowing fans to meditate, read, and just enjoy life.
When I perform on stage, I want people to feel the same passion and energy I feel.   With every performance I like to give people a visual of excitement that causes them to enjoy life alot more.  No matter the size of each show, I love what I do and I play with every ounce in me.  I have been fortunate to showcase my talent on Television networks like Fox-2, TCT and at large festivals like Soaring Eagle Arts, Beats and Eats and Hart Plaza.  Plus airplay on various Jazz stations across the USA.   My passion for music is timeless.